Tell Bubbles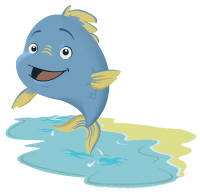 Tell Bubbles Your Story! Bubbles wants to hear from you! Use the form below to send Bubbles your story, which PARI product you use, or to tell him anything you want!
Children under 18 should ask their parents' permission before submitting their story.
Submitted statements can be used by PARI Respiratory Equipment, Inc. without permission.